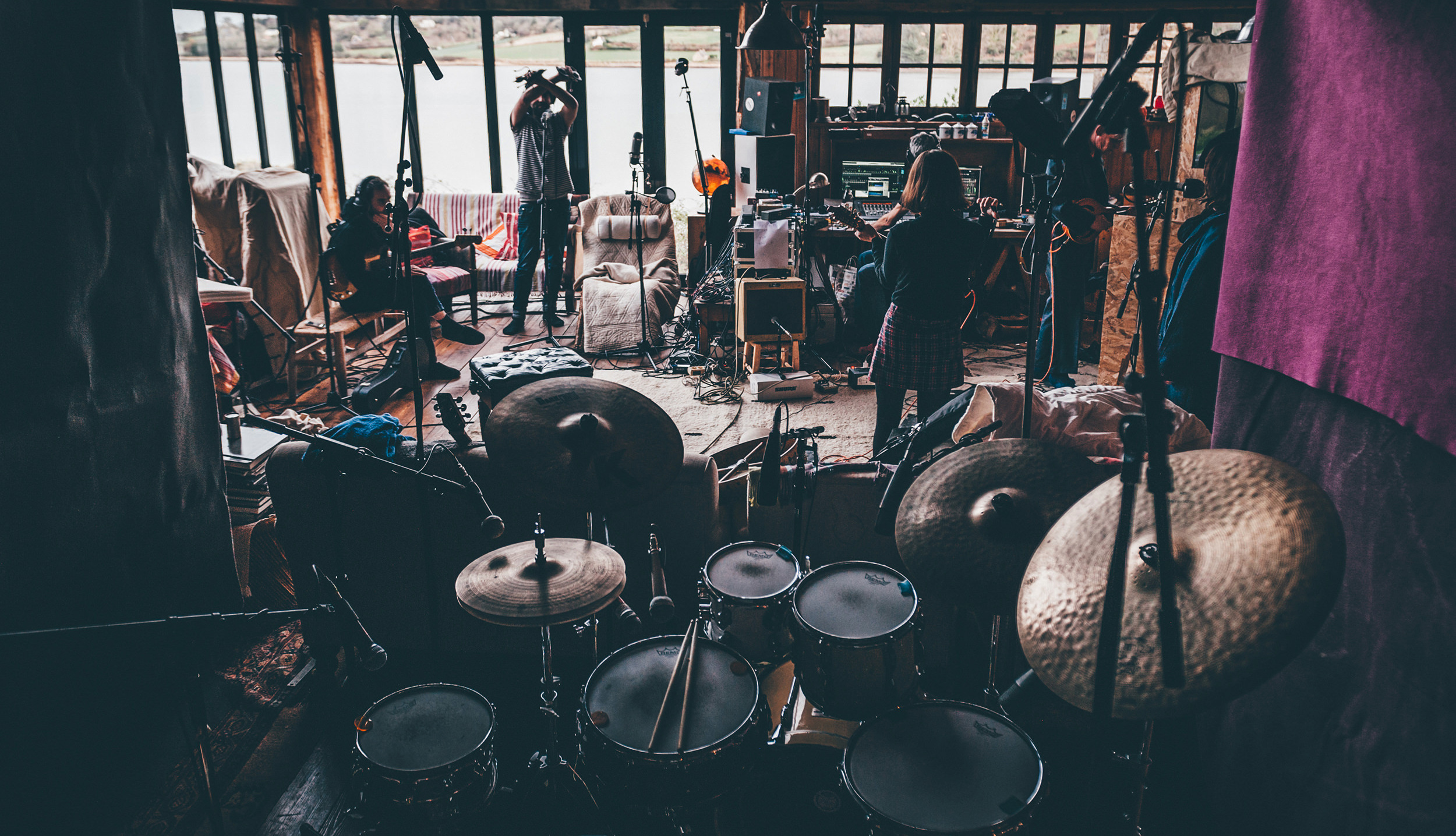 HOW IT ALL BEGAN…
In 2011, the singer-guitarist Habib Farroukh met drummer Marc Dupont and travelling companion, bassist Clement Vallin. Through the wild jam sessions set up in numerous squats and concert across Paris, a strong bond formed between these three musicians from the west, guided by their love for adventure and groove.
At the crossroads where Maghreb folk, soul and Afro music meet, the music of Bab El West ("the West Gate") took shape in 2012. Playing equal parts traditional and modern-day music, the trio coalesces around guitarist Hamza Bencherif, who lends his blues rock touch, and Nidhal Jaoua, a virtuoso on the qanun, the eastern ancestor of the harp.
To wide acclaim from both the press and public for their first album Douar, released in 2017, Bab El West returns to the source: the road. Two years touring and nearly a hundred concerts later, the band recorded Houdoud, an ode to life on the road and all their latest encounters, slated for release on November 29, 2019.